As a new, or first time, puppy owner there is a lot to learn about your brand new puppy.
Decisions you make now can have a big affect on your pups behaviour and confidence down the line, this is important stuff. Most puppy programs focus on basic training and tricks, but that is only the tip of the iceberg. You can teach tricks all day, but if a puppy is overexcited, or anxious, they won't do any of them. In fact, most of my clients dogs know all the tricks, but they still have behaviour problems. To solve that, you'll also need to balance their needs and emotions, and that's where this course comes in…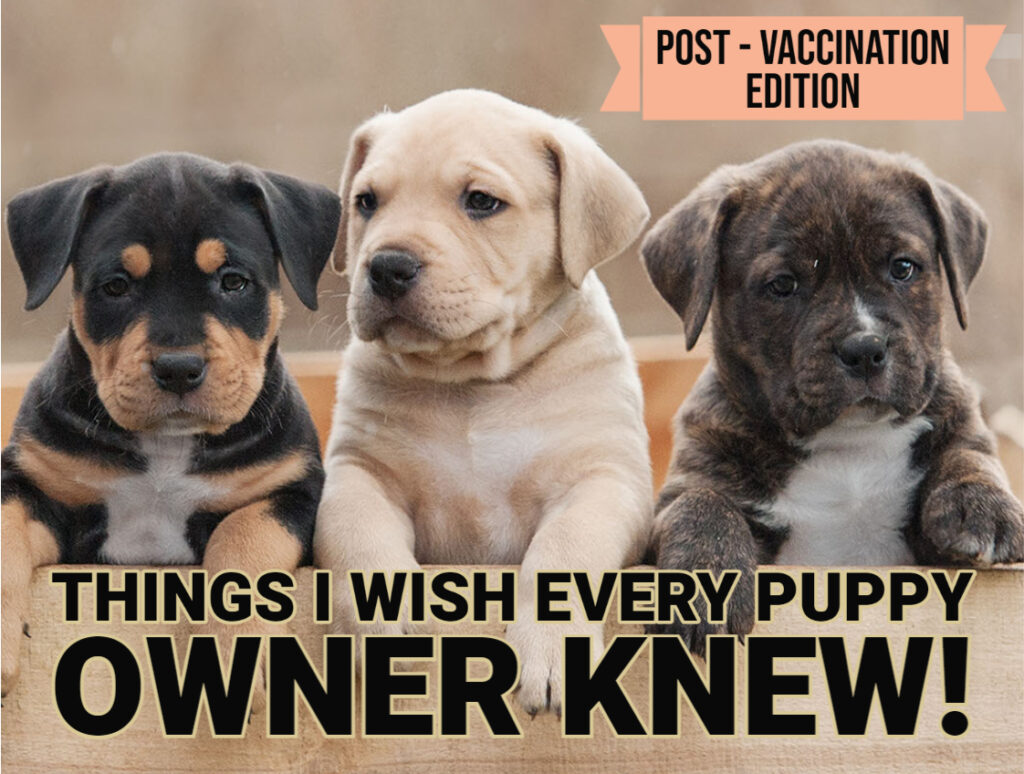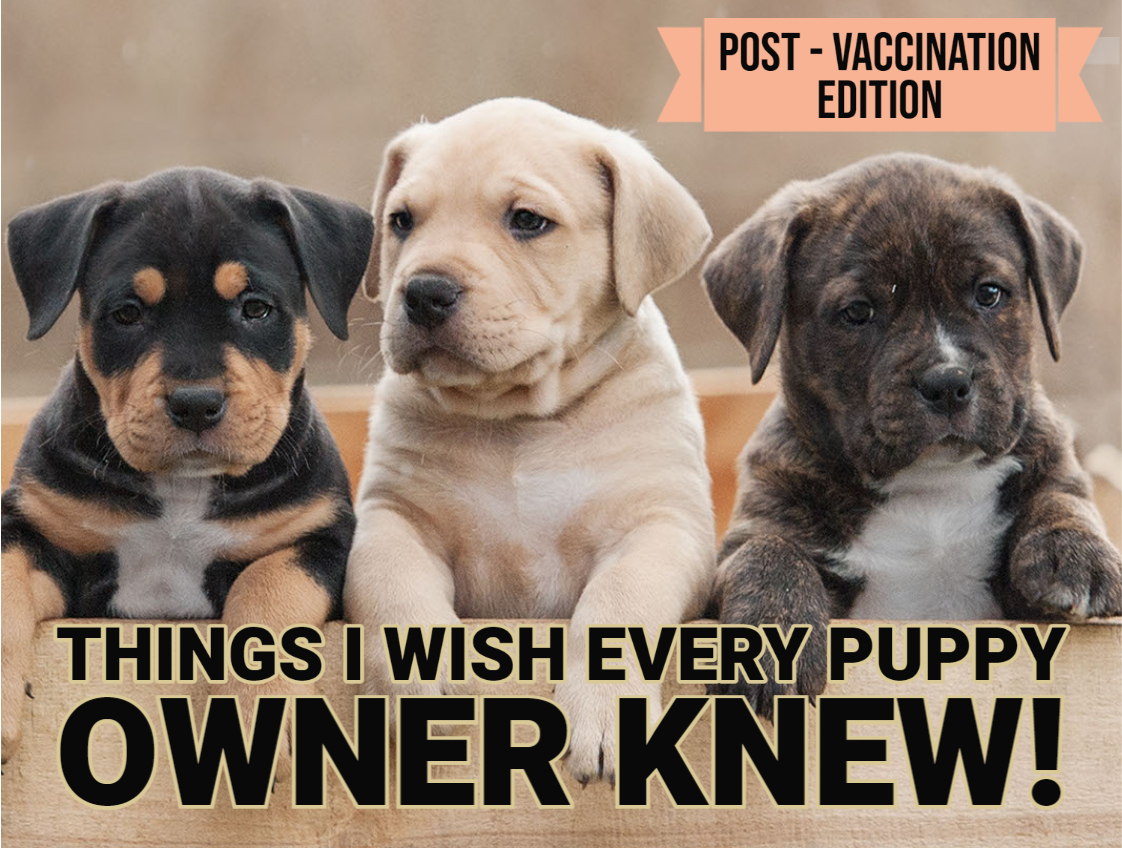 Did you know, as well as being a marker, there are three other incredible benefits to using a clicker?
Or, what life saving behaviour puppies share with dinosaurs and fish?
In this two week, New Puppy Behaviour, Online Course, I'll be bringing together 20 years of dog behaviour experience so that you can learn all the stuff I wish my behaviour clients had known in these early weeks. The tasks are designed that they can be completed by fully vaccinated puppies, ideally aged between 13-20 weeks.
With a focus on building calm confidence, I'll show you how to prevent and minimise behaviour problems and anxiety. Via bitesize lessons and fun tasks, you'll learn something new about your pups behaviour and training every day! Most lessons can be completed in under 30 minutes and will include a short amount of reading and a task, or two, to complete with your pup!
In this post vaccination of this course, you'll learn…
Loose lead walking
Why recalls fail, and how to make yours awesome
How to meet other dogs, or not!
Feeding routines
Unspoken communication
How to settle and why it's important
Introducing the clicker
Preparing for adolescence
Tips and tricks…