A bad experience with a very "old-fashioned" dog trainer was all the inspiration I needed to learn more about dog behaviour.
My Bernese Mountain Dog; Molly, had become aggressive towards me, and I needed urgent help. So I called upon a well recommended, local trainer.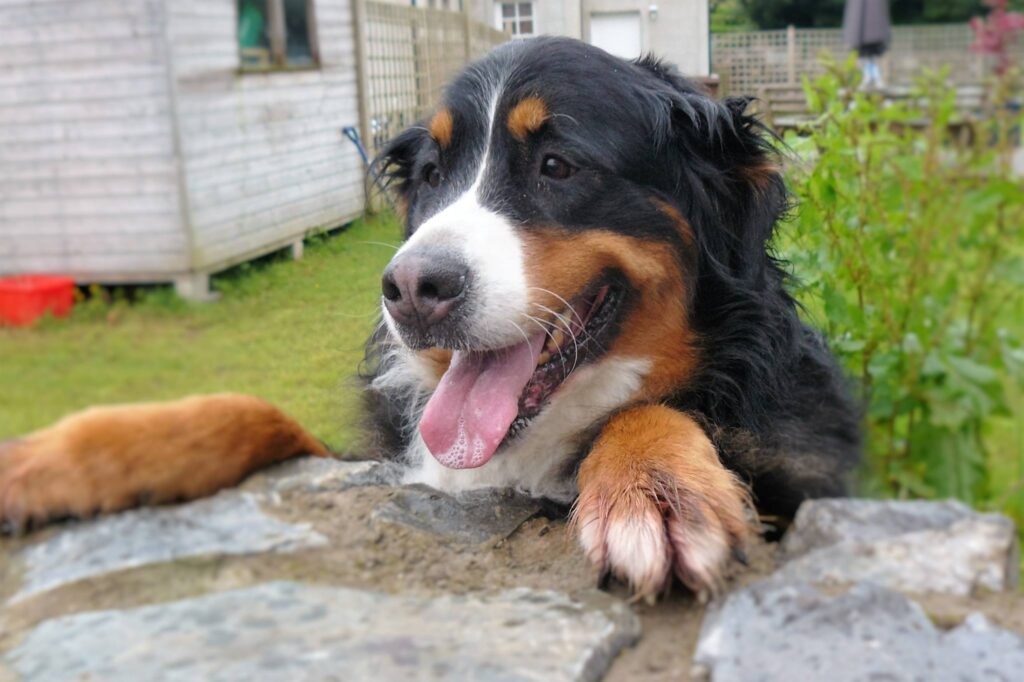 He told me she was trying to dominate me, and showed me ways to "show her who was boss". His techniques were based on unproven pack leader theories and were tantamount to abuse. There was no way I was using a single one of them. But, that left me with a dog that was, quite frankly, running out of options. I wasn't ready to give up her though, so I hit the library.
Initially, I only wanted to learn enough to help Molly. But after reading many books and articles on the subject, not only did I have the tools I needed to help Molly, in a kind way, but I was also completely addicted to the subject of dog behaviour. Turned out she was just overwhelmed. Once I figured that out and stopped trying to control and dominate her, she settled really quickly!
I have continued to learn and update my skills over the past 20 years. As well as staying up to date with dog behaviour research, I have also specialised in rescue dog behaviour, and canine trauma.
Over the past 20 years' as well as working privately with many thousands of clients, I have written a book, was a column writer for an Irish paper, and regular guest expert for a radio station. I worked and consulted in dog rescue, and even formed and managed my own dog rescue for a few years too.
Now, I am sharing my techniques with you so you can help your dog – in a kind and effective way!