Gooddoggie Learn
Dog behaviour courses and workshops for the curious, struggling, or prospective dog owner.
Choose Your Puppy Behaviour Online Program
Via daily lessons and tasks; learn how to prevent and minimise behaviour problems in your developing pup, at the age they need it most. Don't wait for your puppy to arrive or the vaccinations to kick in (the critical period is usually over by then), and definitely don't wait for problems to develop…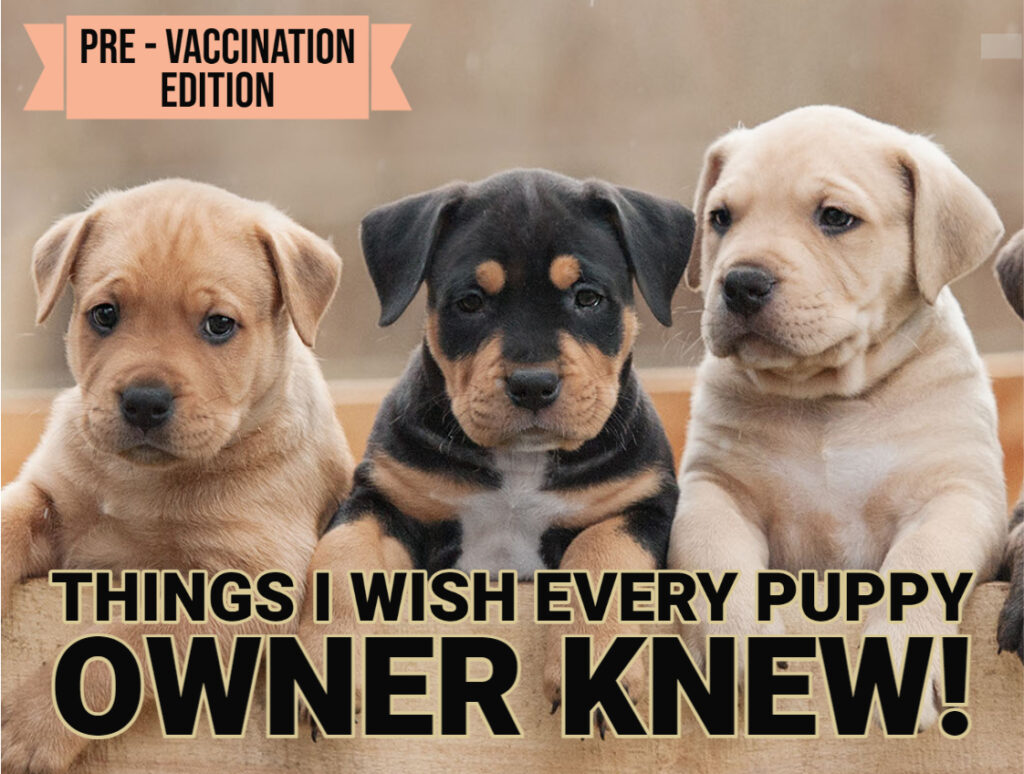 Perfect for Puppies aged
8-13 weeks
Focus on settling in, routine, early socialisation, and preparing to go outside! Plus…
House training tips
Lead and collar introduction
Early Socialisation – includes my socialisation checklist
How do you solve Mouthing and Biting?
The key to a perfect recall
Which games and toys prevent problems?
How do you leave your puppy for the first time?
Is a crate right for your puppy?
New Puppy tips
Try the first lesson now for FREE!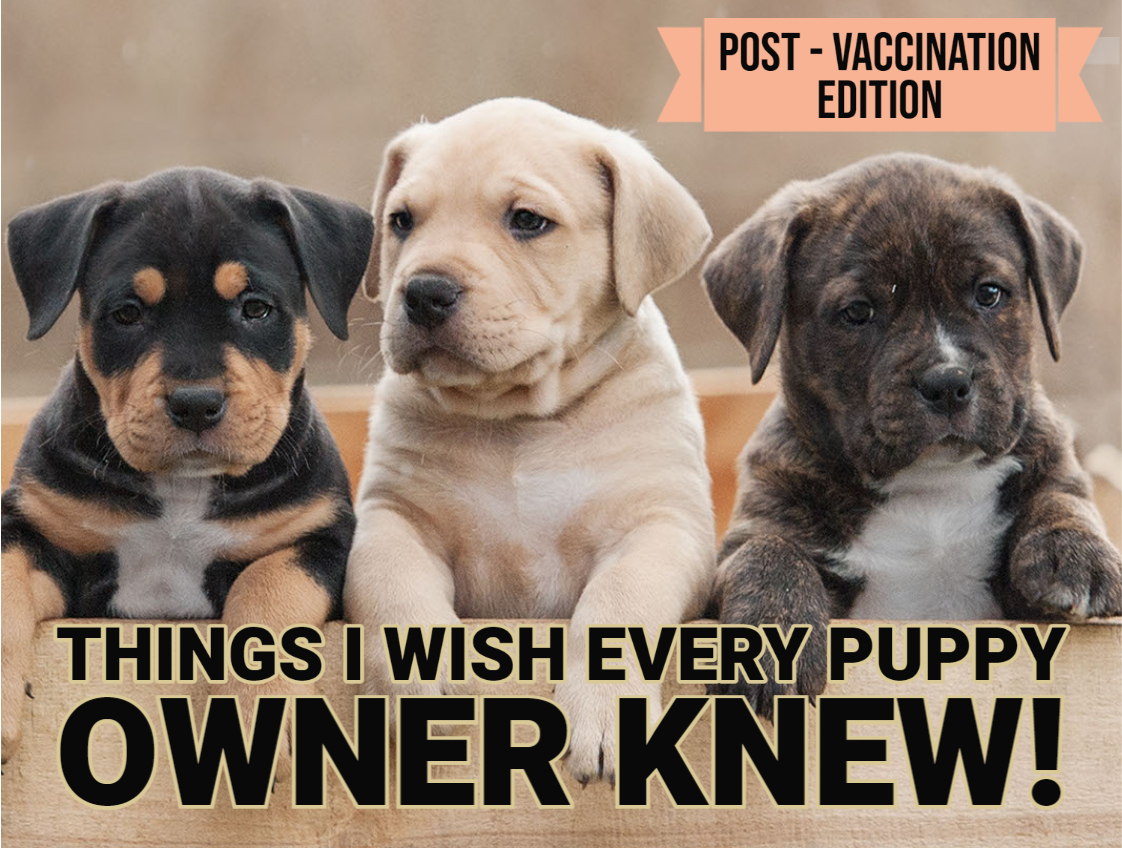 Perfect for Puppies aged
13-20 weeks
Getting outside for the first time, socialisation, getting to know your puppy, and settling! Plus…
The secret to loose lead walking
What personality type is your pup?
How to meet other dogs, or not!
Why recalls fail, and how to make yours awesome
How can a feeding routine prevent behaviour problems?
Incredible benefits of the clicker
Why self soothing is so important, and how do you teach it?
Preparing for adolescence
Tips and tricks…
Try the first lesson now for FREE!
Most puppy programs focus on basic training and tricks, but that is only the tip of the iceberg. You can teach tricks all day, but if a puppy is excited or anxious, they won't do any of them. In fact, most of my behaviour clients pups have already been through classes. They know the basic cues and commands when they come to me, but they still have behaviour problems. The sad thing is that by the time the average puppy owner realises they need help, many opportunities have already been missed. Most pups are already at least 20 weeks old before their owners contact me, but by then, damage has already been done and you no longer preventing problems, you are fixing them.
So, with a focus on building calm, resilience, and trust; I've brought together 20 years of dog behaviour experience so that you can learn all the stuff I wish my behaviour clients had known in these early weeks. Via daily lessons and tasks, I'll show you exactly how to minimise or prevent behaviour problems in your growing pup, at the time they need it most. This is the stuff they really need to know – and all for the price of one decent training class!.
There are two versions of this course, both focus on a pups evolving needs so do both for best results. The pre-vaccination version is perfect for puppies that haven't completed their vaccination schedule yet and are aged 8-13 weeks old. The tasks are designed to suit their specific age and developmental needs. The post-vaccination version is better suited to a fully vaccinated puppy aged 13-20 weeks, and focuses on their growing needs. Both will be of interest if you are curious to learn more about puppy behaviour and development.
Some FAQs…
Each course has fourteen daily lessons and is designed to be completed over two weeks! Of course, once you have access, you can go as fast or slow as you like!
The course material will be available for you to refer back to for as long as you like. But, it is designed be most useful at the appropriate life stage of your pup. So if you are working through the lessons and tasks with your developing pup, please don't put it off!
Not at all, they are designed to be standalone courses. I do suggest you start with the one that best suits your pups situation first, and come back to the others later if you want to boost your knowledge of puppy behaviour and development.
Both are available to start right now! So no need to wait through weeks of classes or waiting lists, you can get straight on with it.
Of course, there is plenty of psychology that is relevant to pups and dogs. Enjoy!